Supports Intervention Coalition
Edward Hattenbach (District A) 
Natalie Wolf (District B)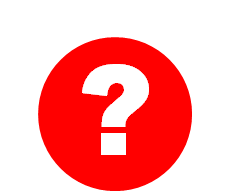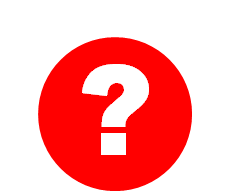 Thomas C. Muething  (District C)
NOPE has proven that beyond a doubt this is a pipeline that is not needed and if implemented, will threaten the wellbeing of our community. They deserve ALL our support!
Richard Bardach (District E)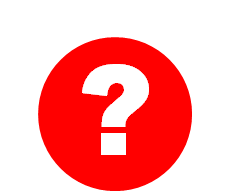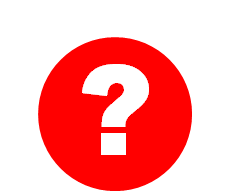 I have been very active in the opposition to the pipeline both as a Councilmember in Amberley Village and as Chief of Staff to Councilmember PG Sittenfeld in the City of Cincinnati, who has been the primary convener of the interjurisdictional group of municipal leaders. Our team is also in the process of legislation advocating changes to state law. In Amberley, I am part of the group of Councilmembers who are extremely concerned about the future plans for the A-line and the impacts that would have on our community and will continue to be engaged to represent our constituents relating to that project regardless of what happens with the Central Corridor project.
Christopher Gavitt (At Large)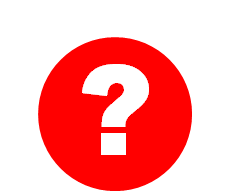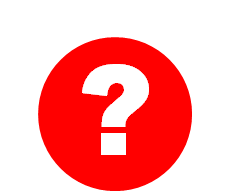 How to Use This Information
Consider this information when making your voting decisions.  NOPE  does not endorse specific candidates.  However, we encourage everyone to be informed about where candidates stand on issues that are important to them and to vote accordingly. 
Ask your elected officials and candidates to respond to NOPE's questions about their position on Duke's pipeline, if they have not done so.  

CLICK HERE

 for the questionnaire or copy this URL into your browser:  https://goo.gl/forms/67wnq0A5lrsGy9Xh2

.

  It will take 2-3 minutes to complete.
Hold your officials accountable to the positions they have taken on the pipeline, in the future.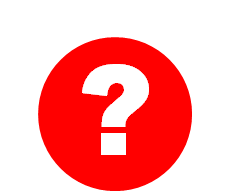 NOTE: The red question mark symbol indicates that we have not had a response from this official/candidate.   We will update the information when we receive their response, so encourage officials and candidates in your community to add their responses to our survey:  https://goo.gl/forms/67wnq0A5lrsGy9Xh2