Supports Intervention Coalition
Mayor Cranley has consistently stood with the neighborhoods against this pipeline. In fact, he has been supportive of multiple resolutions Councilmember PG Sittenfeld has put out in opposition to the pipeline. We hope this is helpful and will consider voting for Mayor Cranley for re-election. — Mayor Cranley's Campaign team
I am concerned about the safety threat the proposed pipeline poses to people, homes, our neighborhoods and the environment and I support efforts to stop it. I am a strong proponent of robust community engagement and appreciate this citizen led effort to oppose the pipeline.
Erica Black-Johnson (Council)
Unfortunately, I have not been able to read their application to understand what they are proposing/doing, but I will look into it further and develop a position on it. I have subscribed to your page, and will look forward to future updates and information from you. Thanks for reaching out!
Christina Burcica (Council)
I actually used to work for Duke Energy in real estate research. I become uncomfortable with some of work that I was asked to do because I felt it was precursor to potential pipeline work. While I wasn't actually told this was the case, my instincts said the work I was doing vehemently was against my beliefs around social, economical and environmental justice. I will be a strong advocate against the proposed pipeline.
Michelle Dillingham (Council)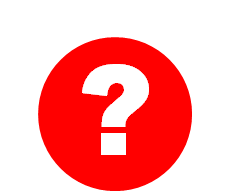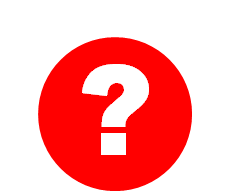 Laure Quinlivan (Council)
I have experience saying no to Duke. As a council member in 2011 I voted in favor of putting electricity aggregation for consumers on the ballot, which Duke vehemently opposed. We did it, citizens voted in favor and we have been saving money ever since.
I have been a strong opponent of the pipeline since the beginning, organizing and leading the opposition at the City of Cincinnati by sponsoring the legislation enabling intervention and allocating resources to the legal costs of opposition, convening municipal leaders across jurisdictions and speaking out publicly in the media and at hearings.
Christopher E.C. Smitherman (Council)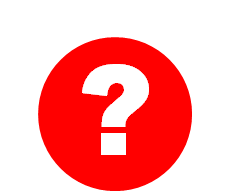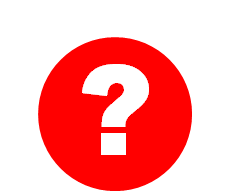 Dadrien Washington (Council)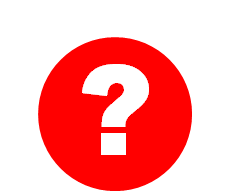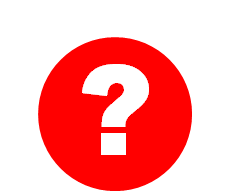 How to Use This Information
Consider this information when making your voting decisions.  NOPE  does not endorse specific candidates.  However, we encourage everyone to be informed about where candidates stand on issues that are important to them and to vote accordingly. 
Ask your elected officials and candidates to respond to NOPE's questions about their position on Duke's pipeline, if they have not done so.  

CLICK HERE

 for the questionnaire or copy this URL into your browser:  https://goo.gl/forms/67wnq0A5lrsGy9Xh2.  It will take 2-3 minutes to complete.
Hold your officials accountable to the positions they have taken on the pipeline, in the future.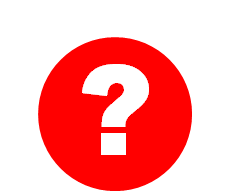 NOTE: The red question mark symbol indicates that we have not had a response from this official/candidate.   We will update the information when we receive their response, so encourage officials and candidates in your community to add their responses to our survey:  https://goo.gl/forms/67wnq0A5lrsGy9Xh2